For your enjoyment here are some funny fashion tips; please don't shoot the messenger.
1.
Fashion Tips For Women From A Guy Who Knows Dick About Fashion (R rated)
A) Red Lipstick Makes You Look Like a Clown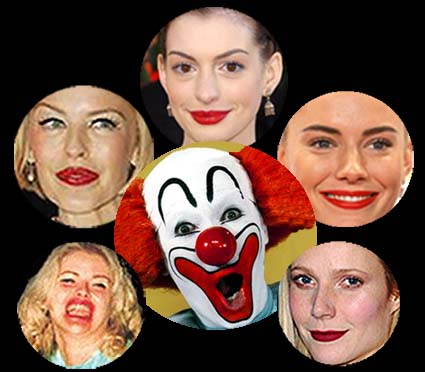 B) Castro Hats Make You Look Like a Dictator

C) Crocs Look Like Crap and Make Your Feet Smell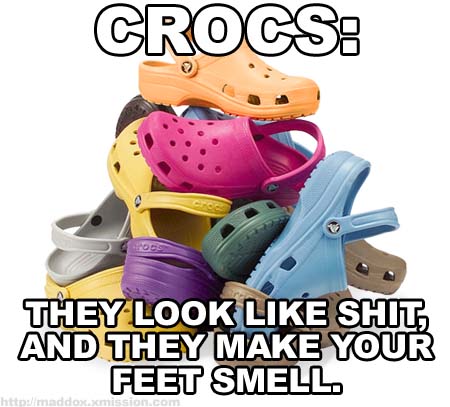 D) Self-Aggrandizing "Hottie" Shirts Make You Look Like a Witch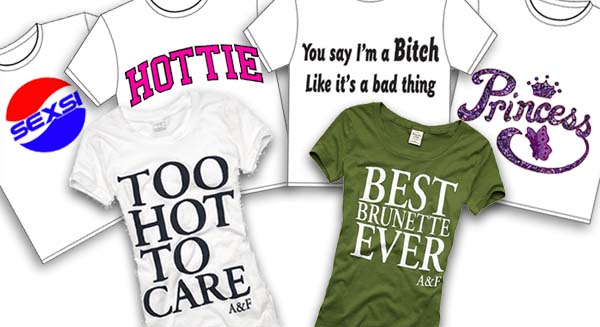 E) Wear This and Your Head is Coming out of a Giant Female Rose Bud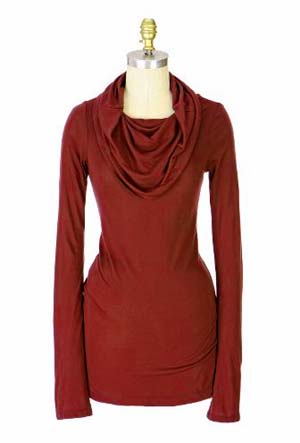 F) Breast Curtains Make You Look Pregnant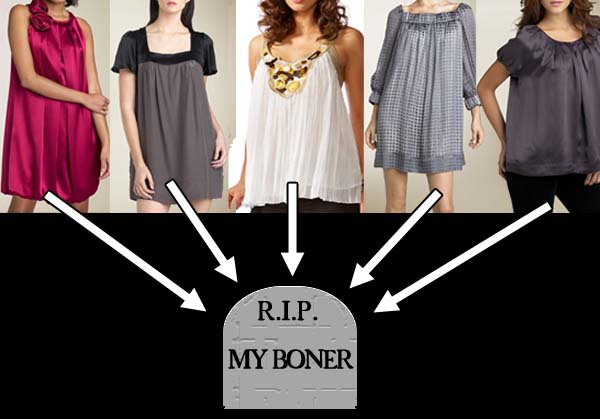 2.
Mens Summer Fashion Mistakes (G Rated)
A) Never Wear White Socks
B) Jean Shorts Are Never Okay Unless Your An Overweight Plumply Man
C) Cut off Jeans with Fringe Over Hairy Legs Are Scary
D) Capri Styled Pants for Men are Not "in"
3.
DontSpotting User Uploaded Photos (PG Rated)
Check out the
Worst of the Worst
4.
There are Some Looks that Should be Outlawed (PG Rated)
Plaids and prints on the posterior make for prickly predicaments. With this much patterned "ca-Pow"on the cooley one expects clown shoes to anchor the ensemble.



Big bad boobie pockets give you beastly blouse baggage.



A big white bra strap is NOT a fashion accessory! It's called underwear for a reason.


This "Coin Slot" is OUT OF ORDER! Nobody wants to see the revealing introduction to your cooley! Make sure your junk isn't peaking out of your trunk.



Tight low rise jeans, heavy belts and tiny tees put your pooch on parade!


Over plucked, dislocated, misshaped, or drawn on clown-brows are a MAJOR NO NO!


I hope you laughed as much as I did!